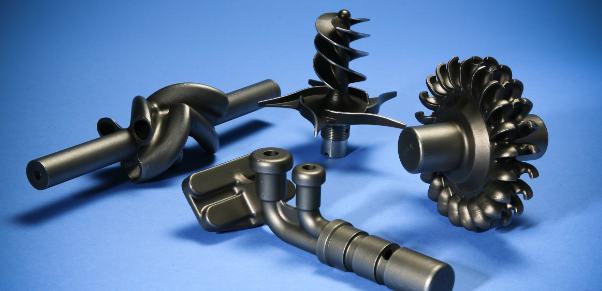 Precision Investment Castings
Engineered Precision Casting Co. has been providing industry-leading casting services for over 70 years. Our engineers and extremely knowledgeable casting professionals provide in-house investment casting, rapid prototyping, fixture fabrication, and injection tooling, as well as a wide range of secondary services.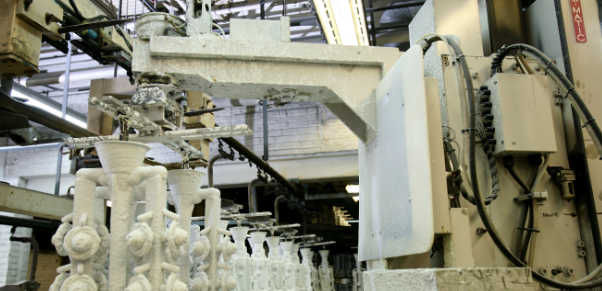 State-of-the-Art Investment Casting Methods
EPCO produces high integrity, close tolerance parts for aerospace, military, and commercial end uses. By maintaining all process-related capabilities in house, we ensure all necessary product dependability to provide our customers with a cost-effective solution to their design needs. Our experience and technical capabilities result in repeated conformance to the most stringent industry specifications and drawing tolerances.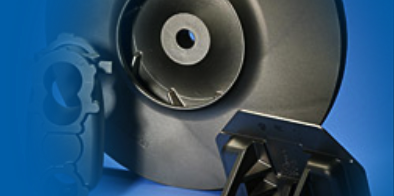 Investment Casting Capabilities
At EPCO, we meet or exceed industry standards for dimensional accuracy on every job that we accept. Our experts have profound expertise in complex investment casting projects for aerospace and other industries. All our precision investment casting processes and services are performed in-house, including tool fabrication. Our capabilities include: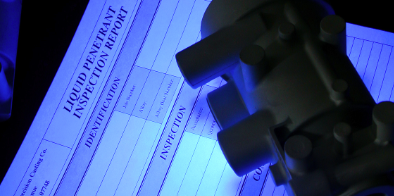 Advanced Investment Casting Services for your Application Needs
With a resume that includes over 9,000 precision cast parts since inception, Engineered Precision Casting Co. has the experience and capability to handle the most complex and challenging investment casting projects. EPCO provides investment casting services for a range of industries including:
We operate out of a 60,000 square foot facility and can handle production runs ranging anywhere from ten to several thousand pieces.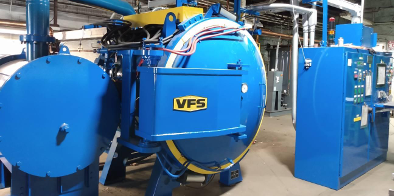 In-House & Special Process Services
Our secondary and support services provide a start-to-finish solution for your investment casting project, whether it's troubleshooting a complex design or finishing your parts to prepare the product for installation. Explore our secondary service options below or contact us to learn more.