Investment Casting Quality Standards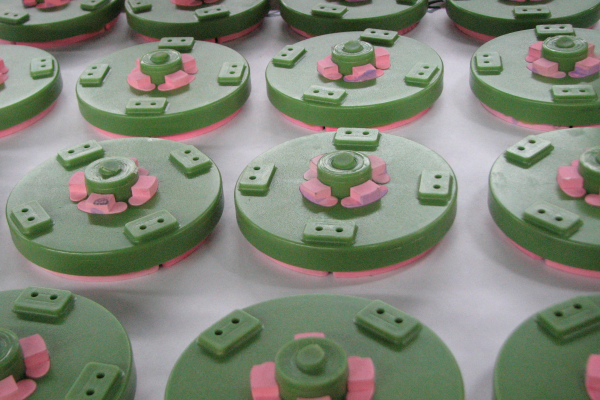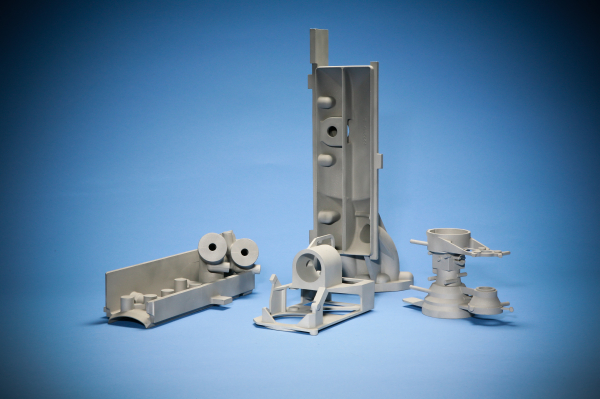 Good foundry practice is based on manufacturing process and quality controls to provide consistent, high quality investment castings. As an AS9100 certified and ISO 9001 compliant investment casting company, we are quality conscious and place a top priority on supplying our customers with parts that meet or exceeded all contractual requirements, on-time, every time.
Customers that work with Engineered Precision Casting Co., Inc. will benefit from:
A manufacturing philosophy based on meeting the customer's requirements, not avoiding them.
Application of the leading technology within the industry.
Stringent process controls to ensure repeatability.
Cast material that is free from defects.
Castings that meet all dimensional requirements.
A uniform response to heat-treatment with tensile properties that consistently exceed the specified minimums.
Burr-free castings that can be set into machining fixtures "as received".
Lower machining costs with higher quality parts.
In addition to compliance with aerospace industry standards, our investment casting company holds approvals for its various direct and prime customers such as Honeywell Aerospace, Parker Aerospace, Eaton Aerospace, Meggitt PLC, Triumph Group, L3/SPD Technologies, Rolls-Royce Corporation, Hawker Beechcraft, General Dynamics, Vought Aircraft Industries, and more.
Contact us to discuss your investment casting requirement or request a quote for your project design.
Investment Casting Certifications & Approvals
Engineered Precision Casting Co., Inc. is NADCAP accredited for its Aerospace Quality System and several secondary and support services including Nondestructive Testing, Welding, and Heat Treating & Hardness Testing.
Download or print our NADCAP certifications [hyperlink to NADCAP certification PDFs] or contact us to learn more about our high standards for investment casting.
Quality Management Certifications 
ISO 9001, Quality Management System
AC 7004, Inspection & Test Quality System
Nondestructive Testing Program Certifications
Our options for NADCAP accredited nondestructive testing services include liquid penetrant inspection, magnetic particle inspection and radiographic inspection performed on-site and in accordance with the following standards:
AC7114, Nondestructive Testing, General
AC7114/1, Penetrant Inspection
AC7114/2, Magnetic Particle Inspection
AC7114/4, Radiography, X-ray
Welding Certifications
All welding is performed in-house using Gas Tungsten Arc Welding (GTAW) in accordance with AMS-2694 and in compliance with the following specifications: 
AC7110, Welding, General
AC7110/5, Fusion Welding (Casting Repairs, GTAW)
AC7110/12, Welder Qualification
Heat Treating & Hardness Testing Operations Certifications 
We manage all heat treating and hardness testing in-house to ensure quality and avoid production delays. Our casting foundry is NADCAP accredited for heat treating and holds the following certifications:
AC7102, Heat Treating, General
AC7102/2, Aluminum Heat Treating
AC7101/5, Hardness Testing
We Provide Investment Castings Manufactured to the Highest Industry Standards
We pride ourselves on manufacturing investment cast parts using the highest level of standards. Request a quote today or contact us to learn more about our capabilities.