Frequently Asked Questions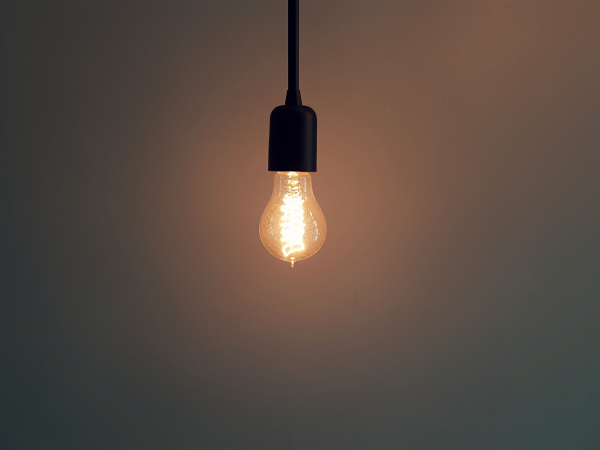 We've listed some of our most frequently asked questions below. If you have additional questions regarding our services or the investment casting process, please contact us for assistance.
Investment Casting Services & Capabilities
What type of alloys do you pour?
Our casting foundry pours over 75
ferrous and non-ferrous alloys
 including stainless steel, aluminum, cobalt-based alloys, and more. Please contact us if your project requires an alloy not listed on our website, as we can typically provide quotes for additional alloys.
What is the largest casting size you can handle?
Our foundry can manufacture castings up to 16 x 16 in. and weighing up to 50 lbs.
Does investment casting work for projects requiring strict tolerances? 
The investment casting process is designed to accommodate strict tolerances and provide accuracy and repeatability. All castings we produce have dimensional tolerances meet industry standards.
Are secondary processes handled in-house?
Yes. Our in-house secondary and support services are NADCAP accredited and include heat treating, welding, and nondestructive testing. We also perform hardness testing and CAD modeling in-house.
Do you offer rapid prototyping services?
Yes. All that is required is a 3-D model and parts can be produced without the time and cost commitment of traditional tooling. We have been producing rapid prototypes for decades and have experience with many different part configurations and prototype materials.
Investment Casting Tooling
Is tooling required to produce investment castings?
No, however at the right quantities machined aluminum tooling is a cost-effective solution vs. rapid prototyping and is relatively inexpensive compared to die casting or metal injection molding.
What is the expected tool life?
If well maintained, tooling can last almost indefinitely. At EPCO we continue to produce castings from tooling that was fabricated decades ago.
Is tooling the property of Engineered Precision Casting Co.?
No, tooling is owned by the customer for their exclusive use but maintained by Engineered Precision Casting Co. In addition, we accept transfer tooling with what usually amounts to only a minimum adaptation charge.
Production and Lead Times
What is the minimum casting lot size I can order?
As a job shop, we are capable of supplying just one or two parts or filling orders for thousands. Since the size, alloy, and requirements of each casting vary, EPCO uses a minimum ship lot charge.
Can I expect the same quality from an investment casting as I can from bar stock? 
Yes. Engineered Precision Casting Co. castings routinely meet the same mechanical properties that you would expect from wrought materials.
What is the typical lead time for a casting? 
If new tooling is required, samples are typically supplied in 10 to 12 weeks. After sample approval, production castings can be supplied in 10 to 12 weeks for commercial and 10 to 16 weeks for aerospace programs.
Contact Us to Discuss Your Investment Casting Project 
Our capabilities include investment casting, heat treatment, nondestructive testing and more to provide you with complete solutions for your project. Request a quote today or contact us to discuss your unique needs.