AS9100 Certification for Aerospace Investment Casting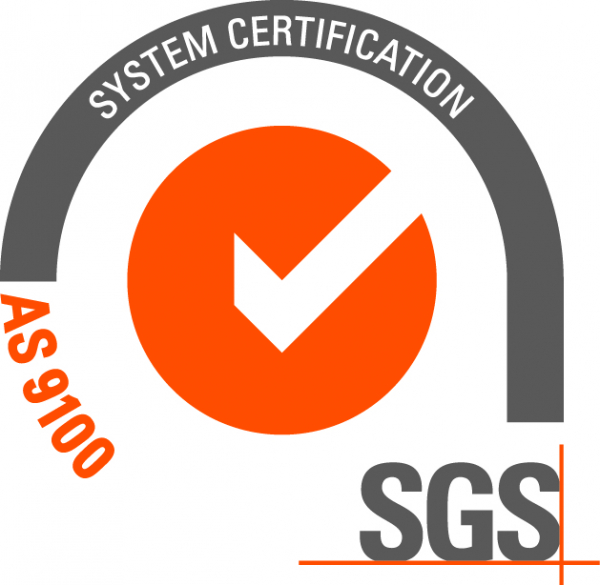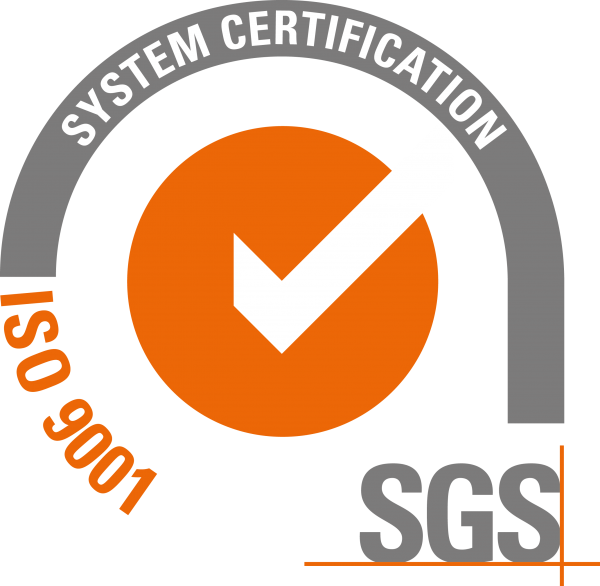 AS9100 certification is an Aviation, Space & Defense industry standard that is based on ISO 9001 quality system requirements. The purpose of this international standard is to provide requirements for creating and maintaining a quality management system for the design, manufacturing and production of components produced for the aerospace industry.
Aerospace Investment Castings Manufactured to AS9100 Standards
Compliance with AS9100 standards is required by aerospace manufacturers and suppliers to ensure quality management system consistency throughout the Aviation, Space & Defense industries. To receive the certification, a company must undergo a thorough and complex audit to prove that their quality management system meets all the requirements.
Our quality management system is benchmarked to AS9100 standards for the manufacturing of ferrous and non-ferrous investment castings. Every step of our investment casting process, from design submittal to product delivery, is monitored and evaluated using our strict standards to ensure full compliance with aerospace industry standards.
View or download our AS9100 Certificate for investment casting aerospace parts or contact us with questions regarding our processes.