Aircraft & Aerospace Investment Casting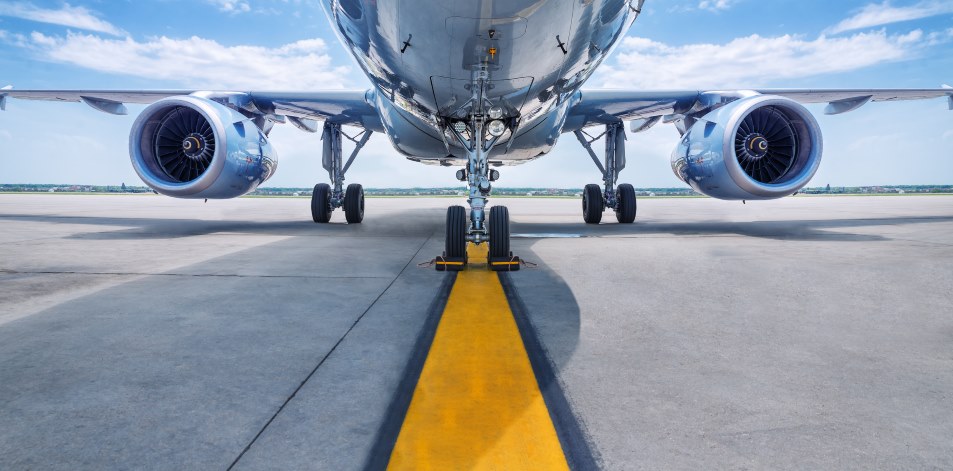 The aircraft and aerospace industries require precision parts that can withstand heat, corrosion and wear for use in engines and other critical components. Additionally, these components often have complex designs that require a high level of manufacturing precision and must be heat treated and quality tested to ensure performance in critical applications.
Investment casting provides the accuracy and repeatability needed to produce dimensionally complex parts for high performance aircraft and aerospace applications. With a variety of casting materials available and the flexibility to accommodate both rapid prototype production and large volume runs, it is an ideal choice for aerospace part manufacturing.
Aerospace Castings for Critical Applications 
Engineered Precision Casting Co. is AS9100 certified and NADCAP accredited and specializes in providing castings for the aerospace industry. We cast over 75 different ferrous and non-ferrous air melt alloys including aluminum, stainless steel, nickel-base alloys and cobalt-base alloys that can withstand the high temperatures and corrosive environments of jet engines and other aircraft components.
Our aerospace casting capabilities include investment casting, rapid prototype and other services performed in-house at our New Jersey foundry. We are experienced in casting parts with complex cored passageways and thin walls, and can achieve the dimensional tolerances required for aerospace components.
In addition to aerospace investment casting, our casting foundry offers secondary services including heat treating, HIPping, and nondestructive testing.
Examples of aircraft and aerospace investment castings produced by our foundry include:
Landing and braking components
Hydraulic fluid system components
Actuator components
Valve housings
Impellers
Contact Us to Discuss Your Aircraft and Aerospace Casting Project
The team at Engineered Precision Casting Co. does not shy away from complex design challenges and has the expertise to deliver results that meet our exceed customer requirements, as well as ASTM, AMS and other industry standards.
Contact us today to learn more about our aerospace investment casting services and to discuss specific needs.