Aviation & Aerospace Investment Casting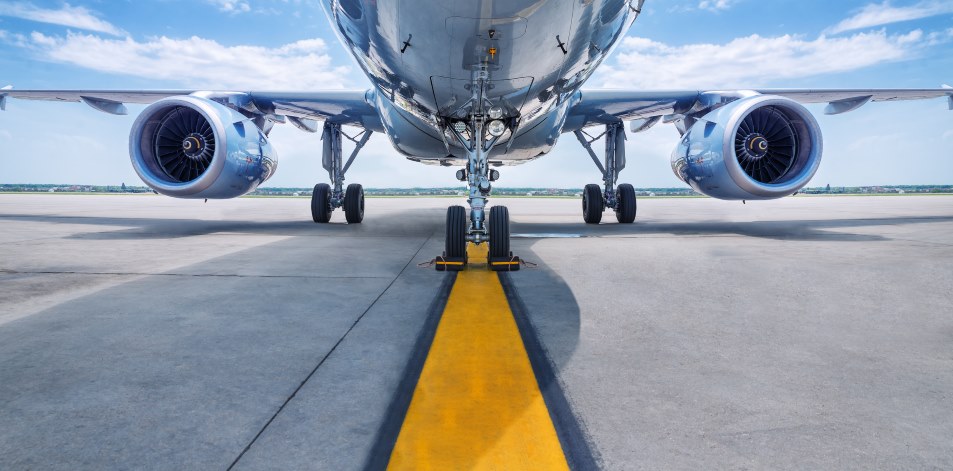 The aviation and aerospace industries utilize precision parts with complex designs that are built with a high level of manufacturing precision. Aerospace investment castings must also be heat treated and quality tested to ensure performance in critical engine and component applications that need to withstand extreme degrees of heat, corrosion and wear.
EPCO aviation and aerospace investment casting processes provide the accuracy and repeatability needed to produce dimensionally complex parts for high performance aircraft and aerospace applications. With a variety of casting materials available and the flexibility to accommodate both rapid prototype production and large volume runs, it is an ideal choice for aerospace part manufacturing.
Contact us for more information regarding our aviation and aerospace investment casting processes and capabilities, or call us at 732-671-2424 and we will gladly answer your direct aviation and aerospace investment questions.
Aviation & Aerospace Investment Casting for Prototype Part Production
For those seeking a quick and low-cost alternative to traditional investment casting, EPCO's rapid prototype aviation and aerospace castings processes can create fully functional investment casting parts with the same strength and properties as traditional investment casted parts. The rapid prototyping investment casting process utilizes 3D printed patterns instead of injected parts, which allows for shorter lead times and is ideal for testing out a new design.
Aerospace Castings for Critical Applications 
Engineered Precision Casting Co. is AS9100 certified and NADCAP accredited and specializes in providing castings for the aerospace industry. We cast over 75 different ferrous and non-ferrous air melt alloys including aluminum, stainless steel, nickel-base alloys and cobalt-base alloys that can withstand the high temperatures and corrosive environments of jet engines and other aircraft components.
Our aerospace casting capabilities include investment casting, rapid prototype and other services performed in-house at our New Jersey foundry. We are experienced in casting parts with complex cored passageways and thin walls, and can achieve the dimensional tolerances required for aerospace components.
In addition to aerospace investment casting, our casting foundry offers secondary services including heat treating, HIPping, and nondestructive testing.
Examples of aircraft and aerospace investment castings produced by our foundry include:
Landing and braking components
Hydraulic fluid system components
Actuator components
Valve housings
Impellers
Aviation & Aerospace Investment Casting Large Volume Production
If you're in need of large volume production runs for your next project, look no further than EPCO for all your large volume investment casting needs. We have the knowledge and capabilities to provide advanced quality investment casting part production runs that are based on your specific project requirements.
Advanced Aviation & Aerospace Investment Casting Services
Our investment casting foundry has manufactured over 9,000 different casting configurations and is equipped to handle any design challenge that may arise during the casting process. Engineered Precision Casting Co. has extensive experience casting complex designs to deliver the size and dimensional tolerances your investment casting project requires. We offer over 75 ferrous and non-ferrous casting materials and are NADCAP approved for nondestructive testing, welding, heat treating, and hardness testing.
Contact EPCO for Aviation & Aerospace Investment Castings Today
The team at Engineered Precision Casting Co. does not shy away from complex design challenges and has the expertise to deliver results that meet our exceed customer requirements, as well as ASTM, AMS and other industry standards. 
Contact us today to learn more about our aerospace investment casting services and to discuss specific needs.