Industrial Castings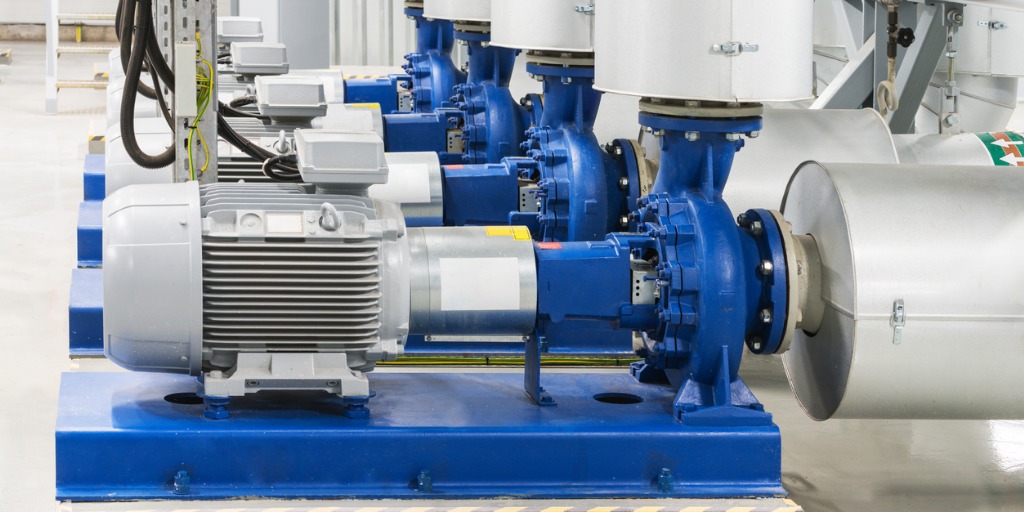 Industrial investment casting is used to create metal components for a wide variety of applications across industries including manufacturing and assembly, agricultural, railroad, and more. Investment casting provides a high level of precision and can typically achieve close tolerances with little or no additional machining. Industrial castings are structurally sound and are produced using various types of air melt alloys to accommodate a range of strength, corrosion resistance and wear requirements.
High Precision Industrial Investment Casting for Any Industry
Engineered Precision Casting Co. produces high quality, reliable parts using over 75 different casting materials including stainless steel, aluminum, tool steel, and copper-base alloys. Our industrial castings are created using the highest level of precision, allowing us to accommodate designs of varying complexities. We can pour industrial castings up to 16 x 16 in. and 150 lbs. and accommodate runs ranging from a few parts to several thousand parts.
For investment castings that require additional strength, we also offer NADCAP approved heat treating and other finishing services to meet your performance requirements. Our team has cast over 9,000 different part configurations and has the expertise to assist you with design challenges and material selection.
Our industrial casting capabilities include a wide range of components such as:
Conveyor components
Brackets
Levers
Cams
Actuators
Trust the Experts for Your Industrial Investment Castings 
Engineered Precision Casting Co. offers complete industrial investment casting services including design troubleshooting and rapid prototyping. Request a quote or contact us to discuss specifications for your industrial casting project.