Engineered Precision Casting Co., Inc.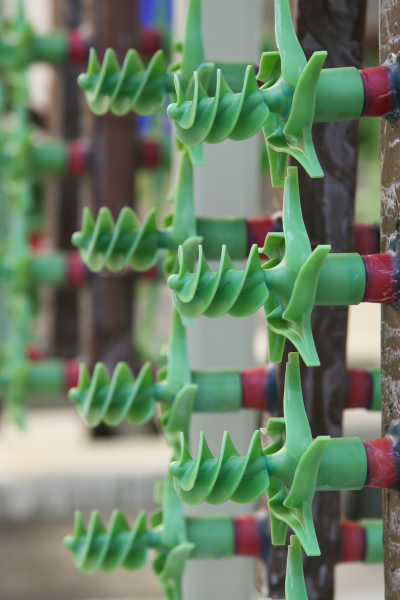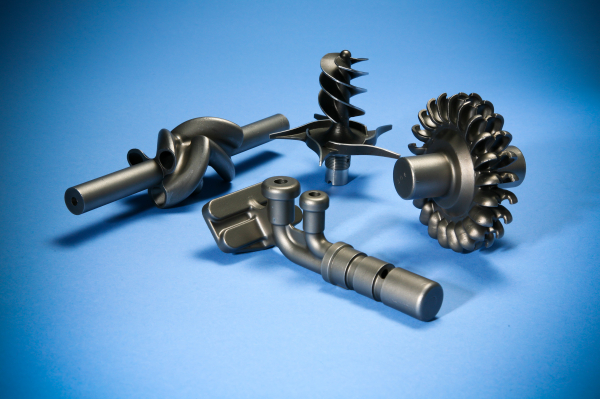 History has proven Engineered Precision Casting Co., Inc. to be detail orientated and quality conscious. As a family-owned business, our focus is on our customer, and on our customer's need for reliable parts delivered on-time to exacting specifications. Our responsiveness, service, quality, and reliability have enabled us to achieve our place as an industry leader. EPCO is more than just an investment casting company. We focus on building strong, long-lasting relationships with our customers and providing them with the best service possible.
By keeping our investment casting services in-house, we provide you with high quality and cost-effective precision casting solutions. We understand the importance of receiving your parts as quickly as possible, which is why we manufacture and ship directly from our facility in New Jersey to ensure on time delivery. Whether you need a short production run of 10 parts or 1,000+ investment cast components, we can help.
With decades of expertise, we specialize in taking on complex casting projects and are equipped to handle any design challenges you present. You can count on us to find an investment casting solution that will deliver the results you need on time, and on budget.
Industry Certified to Provide You with Superior Precision Casting Solutions
As an ISO-9000/AS9100 certified and NADCAP accredited source, we consistently produce precision investment castings that meet or exceed our customer requirements by employing detailed process controls. These controls, coupled with production automation and continual training programs, have formed the foundations for our long-term success.
By adding new technology and striving for superior quality, we've obtained competitive advantages. Having manufactured over 9,000 different investment casting configurations through the years, our wide-ranging experience has made us one of the most technically capable and diverse investment casting companies in the industry. Today, over a half century later, we're not satisfied with merely living on this solid reputation...we're still building on it, one casting at a time.
Contact Us to Discuss Your Investment Casting Needs
Ready to discuss your investment casting needs? Contact us for additional information about our precision investment casting tooling and manufacturing process, or request a quote. 

AS9100 Registered Aerospace Quality System. NADCAP approved for Nondestructive Testing, Welding, Heat Treating and Hardness Testing