Complete to Print Investment Casting Finishing Solutions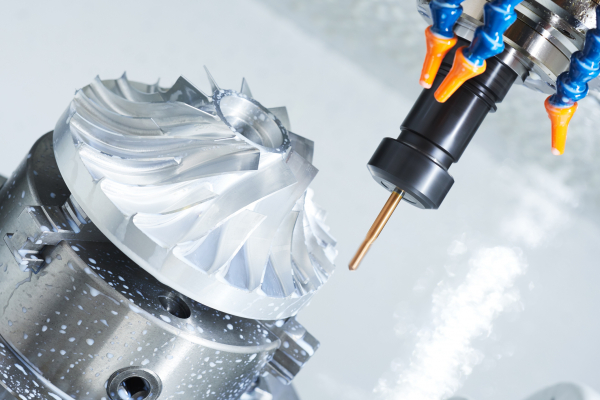 Most investment casting projects require some level of secondary machining and/or finishing to complete the parts. When fully machined investment castings or additional finishing operations are required, Engineered Precision Casting will work with our network of qualified subcontractors to ensure your parts are completed on time and to your exact specifications. By partnering with Engineered Precision casting to handle your complete to print investment casting, you can cut down on lead times without sacrificing quality control.
In-House Machining Services 
At Engineered Precision casting, we have multiple CNC and conventional machines to perform some machining services in-house. Using our internal machining capabilities, we are able to account for investment castings with complex gating requirements, resulting in more sound castings and cutting down on cost.
Learn More About Machining and Finishing for Investment Castings 
Engineered Precision Casting Co., Inc. is an expert in the investment casting process and works with industries including aerospace, military & defense, medical, and several others. Contact us to learn more about our complete machining and finishing solutions for your investment casting project.