AS9102 First Article Inspection for Investment Casting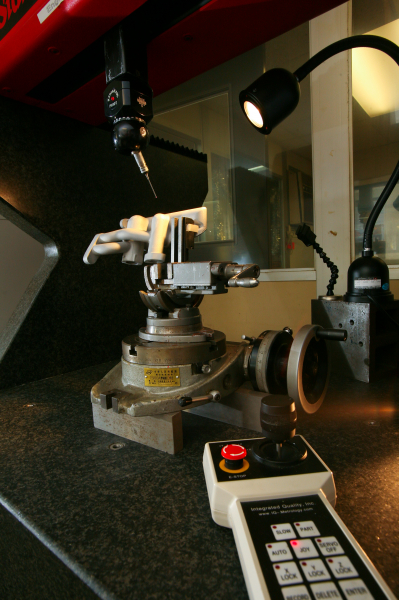 AS9102 Fist Article Inspection is an SAE aerospace industry standard that applies to new or redesigned parts that are being produced for the first time. The purpose of the standard is to establish specific documentation requirements that help ensure all design, tooling and manufacturing processes are understood, accounted for and verified. First Article Inspection for Aerospace is performed by both manufacturers and buyers to verify that parts were produced as intended.
Delivering Quality and Consistency
Precision and consistency are critical, whether it's an investment casting for a military jet engine or a surgical component for the medical industry. When you work with a casting foundry that follows AS9102 standards, you can expect to receive consistency throughout the entire investment casting process.
Engineered Precision Casting Co., Inc. uses the AS9102 standard not only for aerospace investment castings, but all first article inspection reports we produce.
Contact us today to learn more about our investment casting capabilities or to request a quote.