Power Generation Castings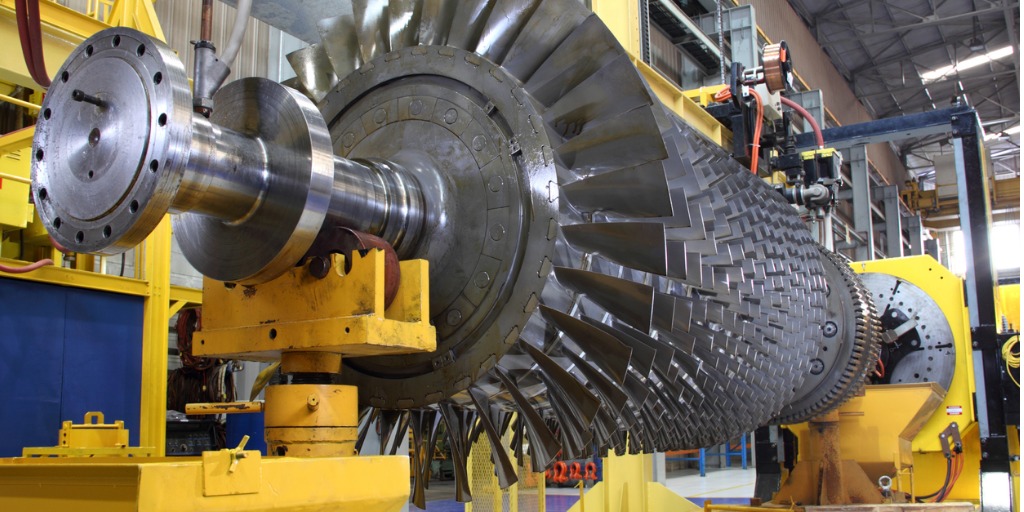 The power generation industry covers a vast range of applications involving coal, petroleum, natural gas, solar thermal energy, geothermal energy and nuclear energy. The components used in power generation are subjected to harsh conditions and must be able to withstand heat, moisture and corrosion. They must also be highly durable and designed to perform in critical applications.
Investment Casting Solutions for the Power Generation Industry
Engineered Precision Casting Co. is ISO-9000 complaint and has produced over 9,000 casting configurations for customers across various industries. We have the expertise to handle even the most complex designs and can assist with design challenges when needed. All power generation castings are produced using strict process controls and we pride ourselves on providing consistent results.
Stainless steel is a common material for power generation castings because its strength and corrosion resistance. If stainless steel isn't the right choice for your application, we offer more than 75 ferrous and non-ferrous alloys to ensure you find a material that meets your exact requirements. Our casting foundry also provides heat treating, hardness testing and other additional services to put the finishing touches on your power generation casting.
Engineering Precision casting Co. has the capability to cast a range of power generation components including:
Pumps
Control valves
Combustor components
Request a Quote for Power Generation Castings
Submit a CAD file to request a quote for power generation castings or contact our team to learn more about our other investment casting capabilities.