Welding Services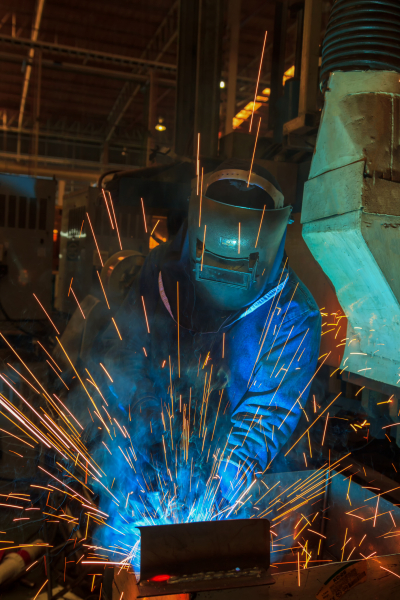 Engineered Precision Casting Co., Inc. is an AS9100 certified investment casting company and holds NADCAP accreditation for welding. All welding is performed in-house for optimal quality control, allowing for decreased lead times and enabling low fallout rates.
Our casting foundry uses Gas Tungsten Arc Welding (GTAW) in accordance with AMS-2694 and all welding is performed by qualified/certified welders.
Learn More About Welding Repair of Investment Cast Parts
Contact us to discuss including weld repair authorization in your contract or to learn more about our investment casting capabilities and services.